Government Systems and Critical
Infrastructure

ABOUT GOVERNMENT & DEFENCE
Cyber-attack is amongst the highest risks managed by the Defence, Government and Critical Infrastructure Boards. The ability to create and establish an assured and resilient data and communications network is paramount to assert and retain information security over adversarial threats.
Current systems are not scalable and will struggle to meet increasing scale, threat surface and connectivity requirements.
Stronger, simpler encryption
QuantumCloudTM is a radical paradigm shift in technology capability for customers' missions and outcomes. The symmetric key agreement (SKA) platform offers real time forward security, zero and split trust operational advantages whilst also proactively defeating quantum threats and being capable of delivery with complete enterprise or sovereign autonomy.
GOVERNMENT & DEFENCE
Challenges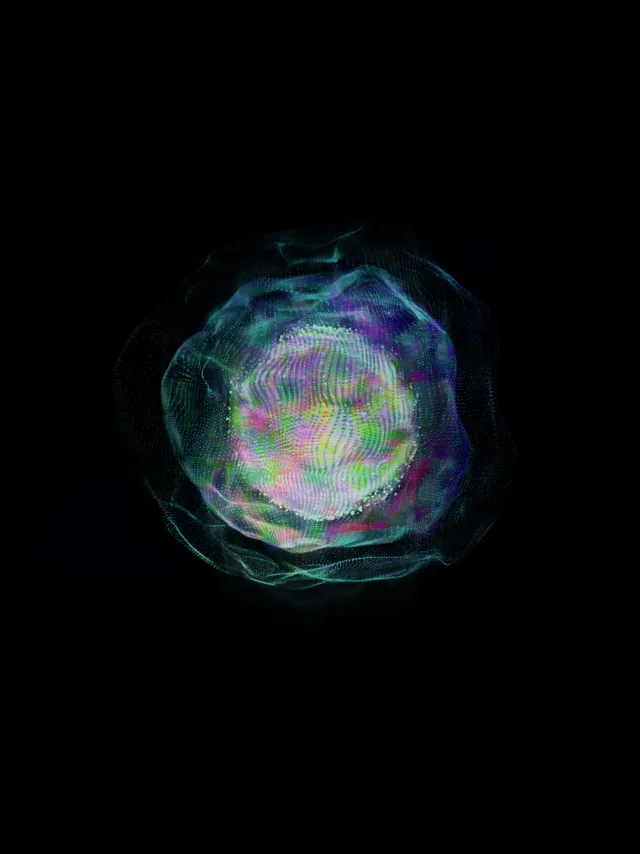 GOVERNMENT & DEFENCE
Challenges
Integration allows networks to attain higher grade security with dynamic symmetric key proliferation and ratcheting keys for forward security, all at the pace and frequency determined by the mission sensitivity
Security to the entire
technology stack
Implementation through layer 2 to 7 allows data communications between end points to be protected by symmetric keys across any network (public or closed) and such data-in-transit is safe from store now decrypt later attacks
Our split trust design means that the QuantumCloudTM backoffice has no knowledge or access to the session keys, or to data exchanged and agreed across the network
Real time access and
denial management
Network end points can be managed as individuals or security groups. Further real time remote management allows access, removal and re-keying to match security postures and threats
As a software platform the solution can be integrated into the technology stack through APIs and SDKs minimising any rip and replace hardware costs
Radically improves
information
dissemination
Legacy policy requirements for manually managing crypt key devices are removed and replaced with digital management, which further allows hyperscaling of symmetric keys across all network devices
Sovereign and enterprise
autonomy
In addition to our PaaS solution the QuantumCloudTM platform can be installed as a private instance offering full autonomy and sovereign control with the user's managed environment
Supports the IT
ecosystem
Being a platform solution with standard interfaces QuantumCloud™ provides freedom of architectures, integration and management concepts of operations across users, allies, partners and approved third parties.
Providing high grade security
for nation states
High grade cryptography

Data in transit and data at rest

Integrated multi and cross-domain networks

Deployable communications to tactical edge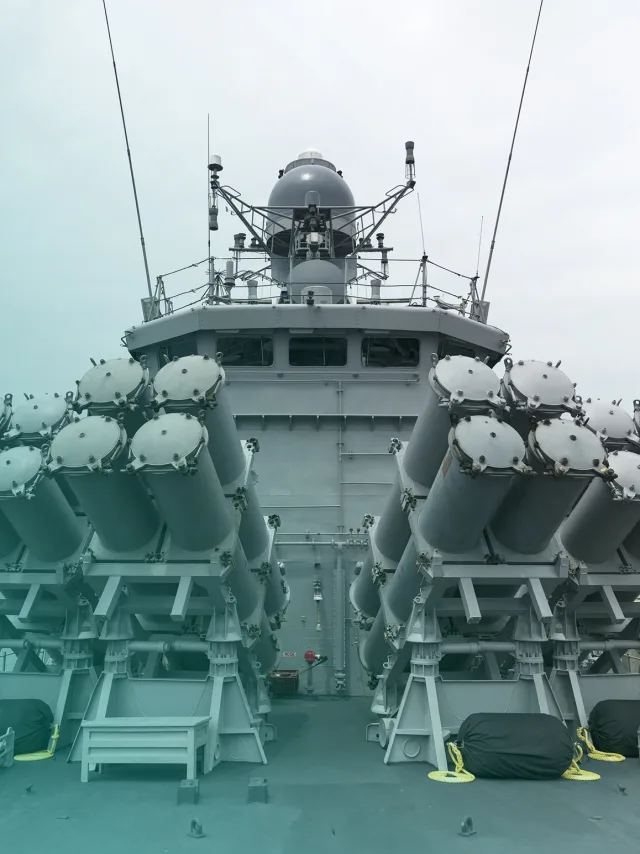 TECHNOLOGY
Introducing
QuantumCloud™
QuantumCloud™ uses cloud-based symmetric key agreement to keep your data absolutely safer.
Get in Touch