5G, high-speed networks, IoT, edge and cloud computing have created a significant surface area for attacks which requires simple and scalable encryption as a defence. Cloud-based symmetric key agreement can strengthen these modern infrastructures and help reduce the likelihood of data breach fines.
QuantumCloud™ key distribution is separated from the data plane, removing single-vector attacks. Telco-grade, on-demand symmetric key creation with low latency and high refresh rate gives you and your customers confidence that your data is secure—now, and against the challenges of the future.
Legacy networks were built without zero trust principles. Traditional static data centre firewall rules will become impractical as traffic profiles dynamically change.
Encryption tunnels using PKI are overlaid on top of networks, but the ability to connect, reroute and inspect everything remains. Quantum computers are set to break encryption used widely within PKI.
5G, high-speed networks, IoT and edge and cloud computing have increased the security burden on telecommunications networks and have created a larger attack surface.
With data breach fines growing, cloud-based symmetric key agreement can shield modern encryption methods and reduce the risk of fines.
Secure-by-design
principles at every layer
Encrypted infrastructure tunnels
Securing data in transit that is delivered at scale between two fixed endpoints.
Securing data between virtualized servers and networked devices.
Securing data from networked device to networked device.
Application layer
encryption
Securing data from application to application.
Securing data at rest and in transit.
For Telecommunications We
Secure
Cloud-native networks

Metro access networks

Enterprise and telecommunications data centre networks

Software-defined wide area networks

Fibre to the x networks

5G and open radio access networks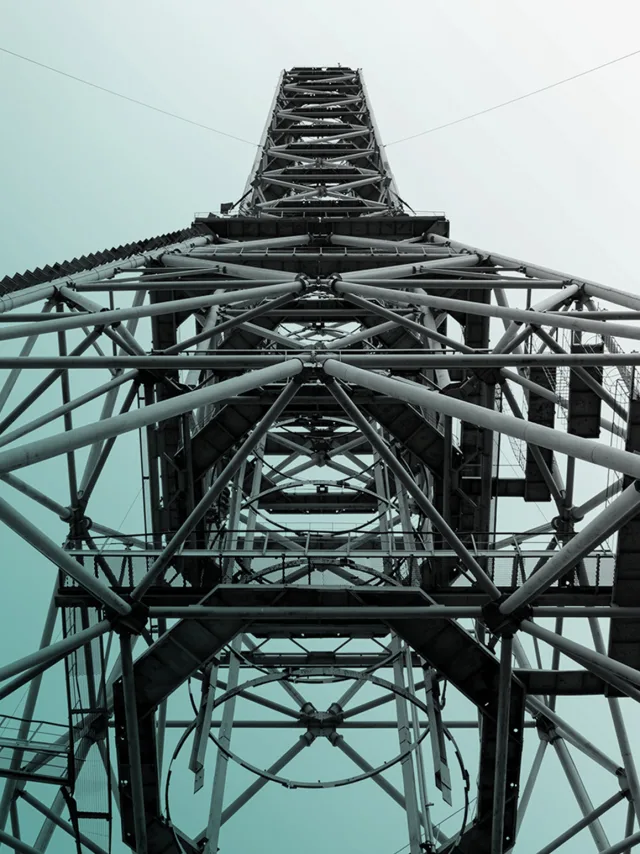 TECHNOLOGY
Introducing
QuantumCloud™
QuantumCloud™ uses cloud-based symmetric key agreement to keep your data absolutely safer.