State actors and organised criminals are already establishing quantum capabilities and
targeting financial services firms.

Cloud-based symmetric key agreement can shield financial services against these threats and safeguard an industry that is constantly evolving.
QuantumCloud™ removes the PKI certificate attack vector and replaces it with strong, active authentication—reducing dependence on PKI and asymmetric encryption by overlaying quantum-secure symmetric keys. Efficient and lightweight cryptography then ensures the high performance and low latency of digital transactions at scale.
Harvest now, decrypt later
Encrypted data is being stolen now for future use
Organised criminals and state actors are already attacking PKI and harvesting now for future decryption and theft—highlighting the here-and-now risk to data and assets in financial services.
Quantum threat horizon
Quantum computing will be a reality this decade
The qubits required to run algorithms that will break public-key cryptography used across financial services encryption are doubling every 4-6 months—shortening the quantum threat horizon to 3-5 years.
Legacy infrastructure
Exploitation of system vulnerabilities is a growing risk
The legacy infrastructure in place across financial services firms is compounding the impact level of threats. Additionally, the move to a multi-cloud strategy and consuming third party applications are increasing risk vectors.
A widening attack surface
Digital transformation drives rapid change to points of vulnerability
Significant growth in the digital assets market widens the attack surface across the infrastructure underpinning networks that are in use in the financial services sector.
Secure-by-design
principles at every layer
Encrypted infrastructure
tunnels
Securing data in transit that is delivered at scale between two fixed endpoints.
Securing data between virtualized servers and networked devices.
Securing data from networked device to networked device.
Application layer encryption
Securing data from application to application.
Securing data at rest and in transit.
For Financial Services
We Secure
Financial data at rest and in transit

Network communications

Transaction networks and payment platforms

FIAT and digital assets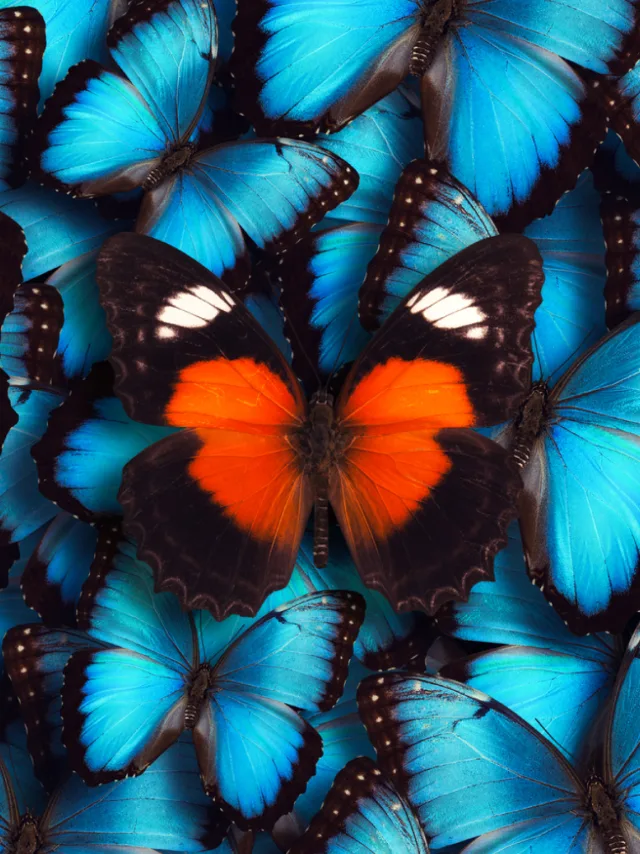 TECHNOLOGY
Introducing
QuantumCloud™
QuantumCloud™ uses cloud-based symmetric key agreement to keep your data absolutely safer.