Stronger, simpler
encryption
Harden and simplify your SASE environment with Arqit's Symmetric Key Agreement Platform.
Find Digital Negotiable Trade Instruments you can trust here
Get TradeSecure™ Now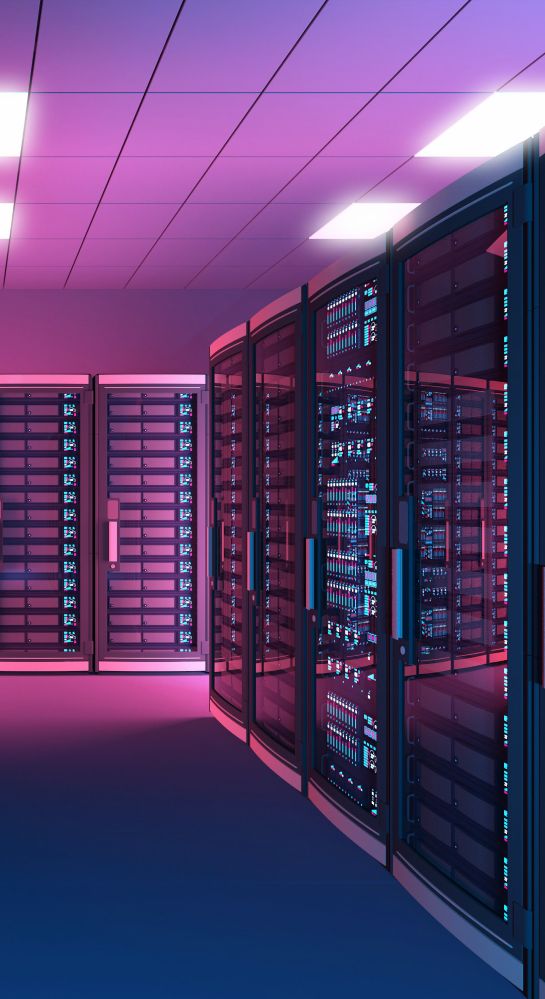 NetworkSecure™
Arqit
VPN Encryption Solution
Integrated, automated solution provides on-demand quantum-safe encryption for enhanced protection of VPN data communications
1

Quantum safe - Creates quantum-secure data links and supports a quantum-secure deployment

2

Protect complex estates from growing threats to certification and spoofing.

3

Compliant with NSA CSFC Standards for symmetric key management

4

Standards-based - Usable with existing and proven data encryption standards, such as AES256

5

Low effort integration - Implement immediately with no fuss through OEM network integrations
Get NetworkSecure™ Now
Available with our partners:
TradeSecure™
Trade Instruments

You Can Trust

Quantum-secure digital negotiable instruments
1

Generate a direct bottom line contribution and access finance from a wider range of banks & investors

2

Increase security and reduce operational risk

3

Create significant efficiency savings through automation

4

Strengthen & support supplier relationships
Get TradeSecure™ Now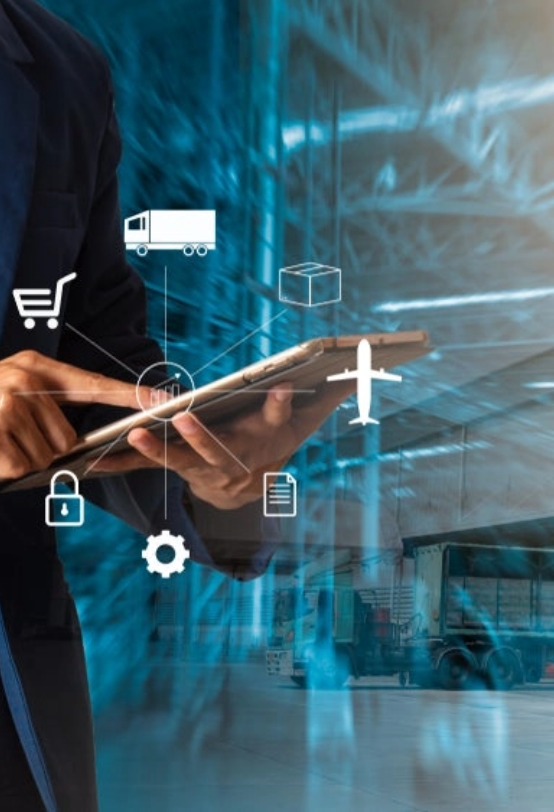 ARQIT'S SYMMETRIC KEY AGREEMENT PLATFORM DELIVERS THE MOST EFFECTIVE, EFFICIENT AND SECURE FORM OF ENCRYPTION TO YOUR DEVICES - ANYWHERE IN THE WORLD
Whether you're securing regional networks, mobile devices or loT deployments, scalable, policy-based solution. It's quick to deploy and requires zero infrastructure.
PKI Certificate Management
PKI can be strengthened
PKI and certificate management can be costly and difficult to scale. With the quantum age on the horizon, cloud-based symmetric key agreement can strengthen digital infrastructure while ensuring safety from threats in the next evolution of computing.
Quantum threat
It is time to act
Everyone, particularly any organisation with an obligation or duty to keep data safe for five years or more should consider themselves to be in breach of that duty by virtue of the Quantum (Store Now, Decrypt Later) exploit.
Manual key delivery
Vulnerable and inefficient
Manually provisioning and refreshing keys is complex and expensive. With current key delivery protocols, malicious actors can store data now and decrypt it later. Cloud-based symmetric key agreement is a globally scalable service with lightweight authentication, fast cryptography, rapid key rotation and a small footprint.
Trust
A fundamental principle of cybersecurity
Governments and enterprises should be able to operate without having to trust third parties with their data but modern encryption methods make this challenging. Cloud-based symmetric key agreement promotes trustless security architecture, building a layer on top of existing encryption methods that bypasses the need to put your data through the hands of external parties.
44 Days
9 Hours
59 Minutes
17 Seconds