Arqit WalletSecure™
Digital asset security for Ethereum

WalletSecure is a security enhancing product for Ethereum designed to prevent unauthorised control of digital assets.
Find Out More
The Private Key
Problem Now
Wallets are controlled by private keys, which means anyone holding these keys can sign transactions on behalf of the legitimate owner
These keys may be breached through traditional hacking means, though security can be enhanced using a multi-sig/MPC wallet
If the keys are compromised an adversary can sign transactions to send assets to another wallet without the legitimate owner's consent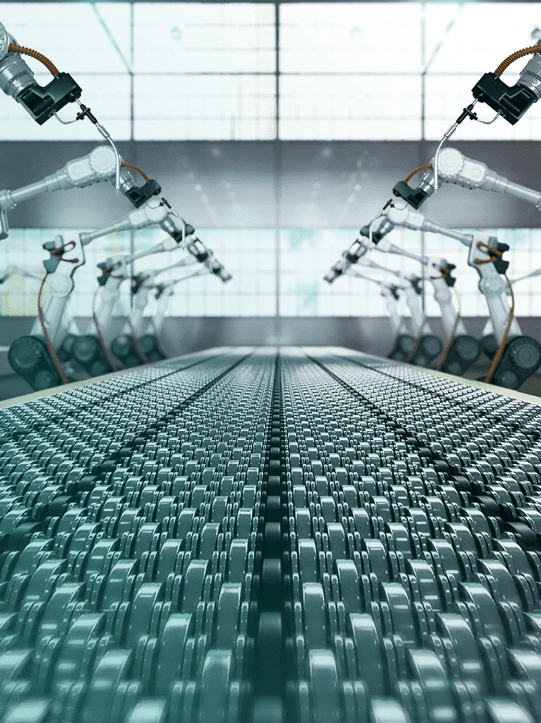 WalletSecure Protects
Against Exploits
$53 million stolen from CoinEx in September 2023
Wintermute lost $160M in 2022
Atomic wallet had over $100M stolen from users July 2023
Harmony bridge drained of $100M from compromised multi-sig private keys
Slope wallet on Solana had $6M stolen from users wallets
Ronin network had $625M stolen from private-key compromises
Many individuals have had private keys compromised over the years, some amounting to multi-million dollar thefts
WalletSecure could have prevented these exploits and more. Even if the key is hacked or stolen, the digital asset remains secure.
WalletSecure In
Action
Using WalletSecure, a cybercriminal with access to someone else's private key(s) cannot steal any of the digital assets in the wallet.
For a transaction to be sent, two signature types are required:
The Ethereum signature from the digital asset owner
The post-quantum signature from WalletSecure
Contact Us Today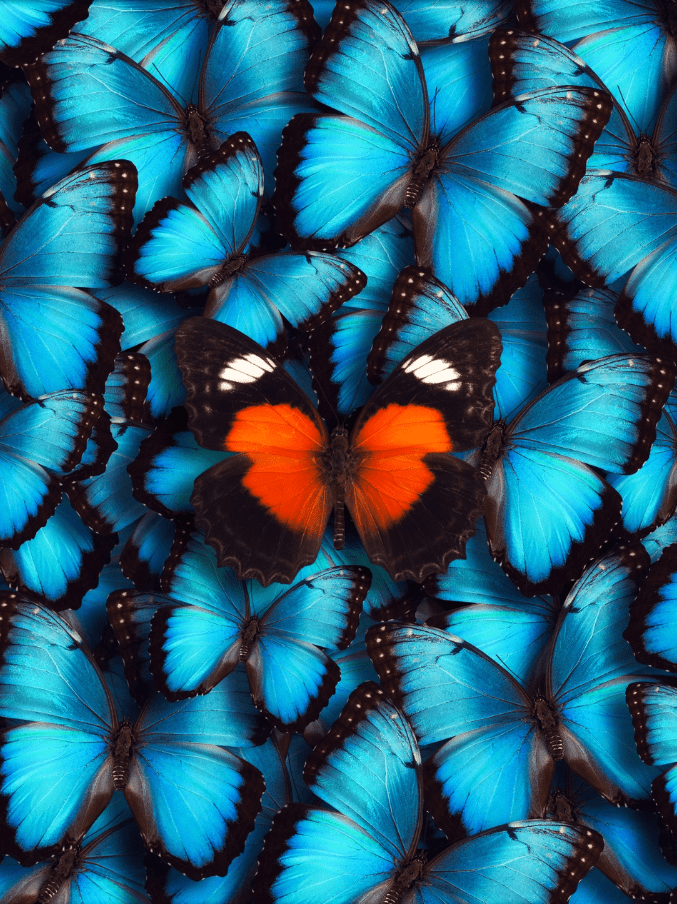 WalletSecure
Design
To authenticate the transaction provenance from the legitimate owner's device, WalletSecure uses Arqit's symmetric key agreement technology. The protocol's post-quantum signature is only combined with the Ethereum signature if it has originated from the correct source; meaning if the private key is stolen by a cybercriminal, the digital asset still cannot be moved.
Real-time regulatory compliance can be integrated with WalletSecure, such as KYC AML and blacklisting, preventing non-compliant transactions before they happen.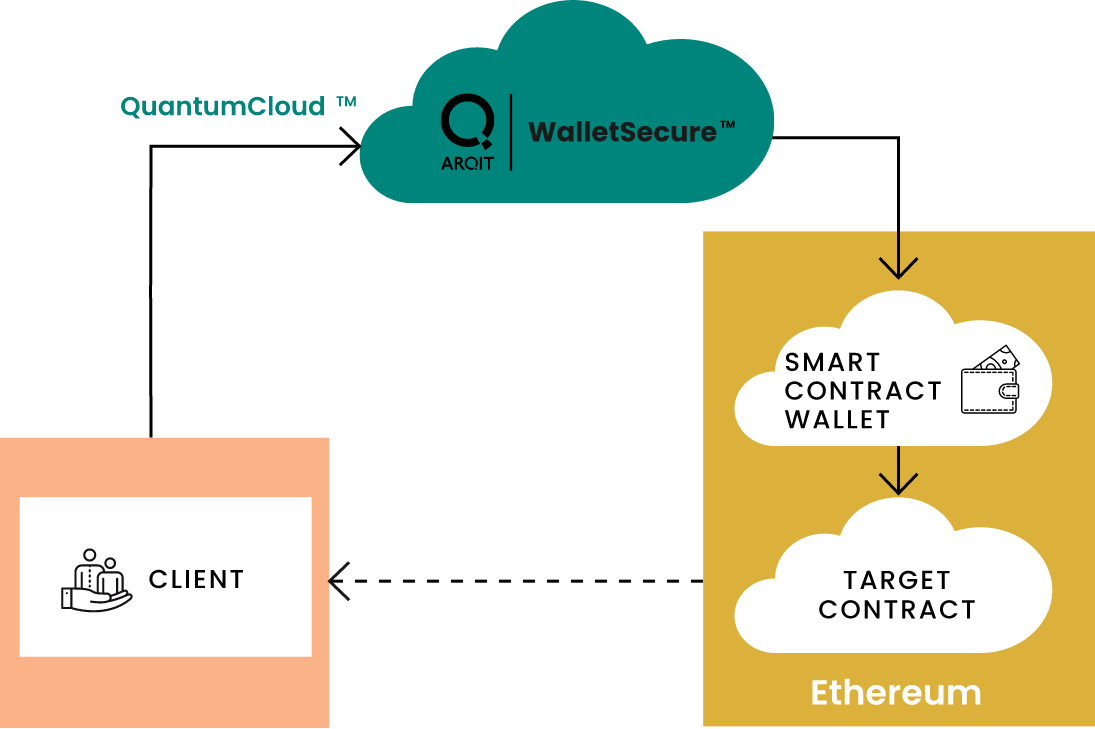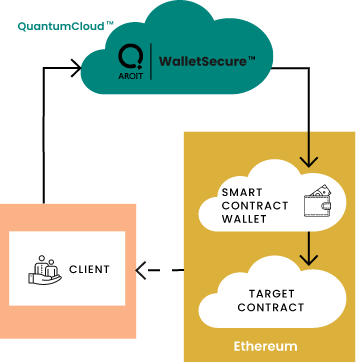 WalletSecure is EVM compatible so can be used with existing security solutions such as MPC, as well as any DeFi protocol supporting smart contract wallets.
Contact Us About WalletSecure
Security
Digital assets cannot be moved even if a hacker steals the private-key(s)
Extending EVM blockchains technological decentralisation & security
Reducing trust in individual signing schemes and devices
Operational
Integrates with and enhances existing security solutions without replacing them
Device-agnostic – air gapped hardware wallet, mobile, laptop, desktop, server
Network (gas) fee management, enhanced scalability, and throughput of blockchain transactions
Compatible with any DeFi protocol, supporting smart-contract wallets and over 700 EVM blockchains
Regulatory compliance
Integration access for preferred third-party compliance analytics solutions for real-time enforcement
Prevents non-compliant transactions before they occur, rather than reporting afterwards
Generalisable
Compatible with MPC, any DeFi protocol supporting Smart Contract wallets, ERC-20/721 etc
Modular
Architecturally designed for cloud and device-agnostic deployment
Securing the issuance of digital assets
The highest standard of security available protects asset minting
Securing the storage and transacting of digital assets
Only verified users may send transactions
Enforcing real-time regulatory compliance
Provides a gateway for KYC, AML and anti-fraud checks
Simplifying blockchain accounting
Onboarding of users made simpler by centralising network fees